Intelligence is creativity having fun. — Albert Einstein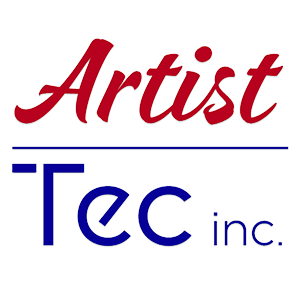 ArtistTec, Inc. helps musicians, writers, publishers, and other artists take advantage of computer technology to produce and find markets for their work.
The company offers a range of technical and artistic services customized to meet the unique needs of each artist, including musical accompaniment services, writing, editing, Web site design and development, computer training, consultations on software selection, technical support, digitizing and transcription of musical scores, and assistance recording preparing audio and video files for distribution through various channels.
ArtistTec's staff of professional musicians can also create original compositions or arrangements, orchestrate works, provide accompaniment or vocal coaching, and other services for your creative projects.